BUY THE BEST USED OFFSET PRESS
Second hand offsets are affordable and easier to import compared to new machines. Most of the factories in the US are well maintained and our clients end up with great bargain discount for the value. We help find those best value offsets for you.
An used offset in India is generally 60% cheaper than a new one. This is the reason most printers in developing countries prefer to import refurbished offset printers. Join 100+ others who see used offsets as their best investment.
Our passion is to find your next two or four color offsets machine on sale. We help you think about productivity, machine worth and maximizing the different offset brands in the market.
Worldwide -Turkey, Korea, Indonesia, Brazil & more.
Offset printing machines are the most popular form of printing equipment currently being exported from the US. There are a lot of brands and types of offset printers, read more to know a quick undertan ding of these categories.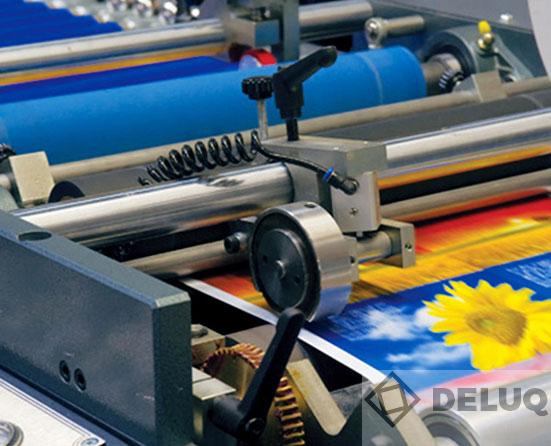 How easy is it to buy a used offset machine?
Simple 3 step Process
SECOND HAND OFFSET CHOICES
Complete our short  form or WhatsApp on the phone above. We will call you to know more about your business and understand the needs. Discuss your constraints, priorities, plans apart from giving our guidance and inputs to helping you.
COMPLETE OFFSET SEARCH
Once you confirm, we will send you all models in the market and if required, call sellers for specific machines. We source out availability keeping your needs in focus. Our shortlist is really the best list based on detailed discussions, virtual inspections and history.
SALE TO DELIVERY
Once you identify, we will collect a deposit to initiate a full spectrum of rigorous inspection and visits. Our decades of helping owners means we  move quickly from inspection to delivery. Sometimes we tell you its not worth your money, that is the reason our clients trust us more.
Used Printing Machine Brands