Deluq gives you the best partner  in securing your used machinery for your offset printing business. We will be your agent in identifying, inspecting, negotiation, rigging and transporting the machine.
Our Vision:  Always source the best used offset machine at the lowest cost and with a personal touch.
We bring more than 30 years of experience in both the printing trade as well as selling used printing machinery, our experience in the machinery of printing is quite vast. Engaging across printers across the world either selling their machine or with buyers wanting to expand or replace existing equipment has helped build our our extensive knowledge. We deal with all brands of second hand offsets like Komori, Heidelberg and have built a great reputation among customers from all over the world.
90% of our worldwide clients are referrals, this is our single biggest recognition where we get entrepreneurs and factory owners like you reaching out to help buy the next machine. With customers and clients over the world, we always give the same individual attention and they get that personal comfort so very important to trust and make that expensive investments from an overseas seller.
We discuss and work with your business needs –
if you require the latest upgrades then we can second hand offset with the best technological specification and most recent make. Alternately we may recommend a less used but slightly older printing machine as a better investment

If you desire a value machine for the best price that suits your current operations, then we can work across our seller network for the exact match to plug into your factory and improve your production efficiency.
At the end, you will get a Deluxe experience with used printing offset exported from USA.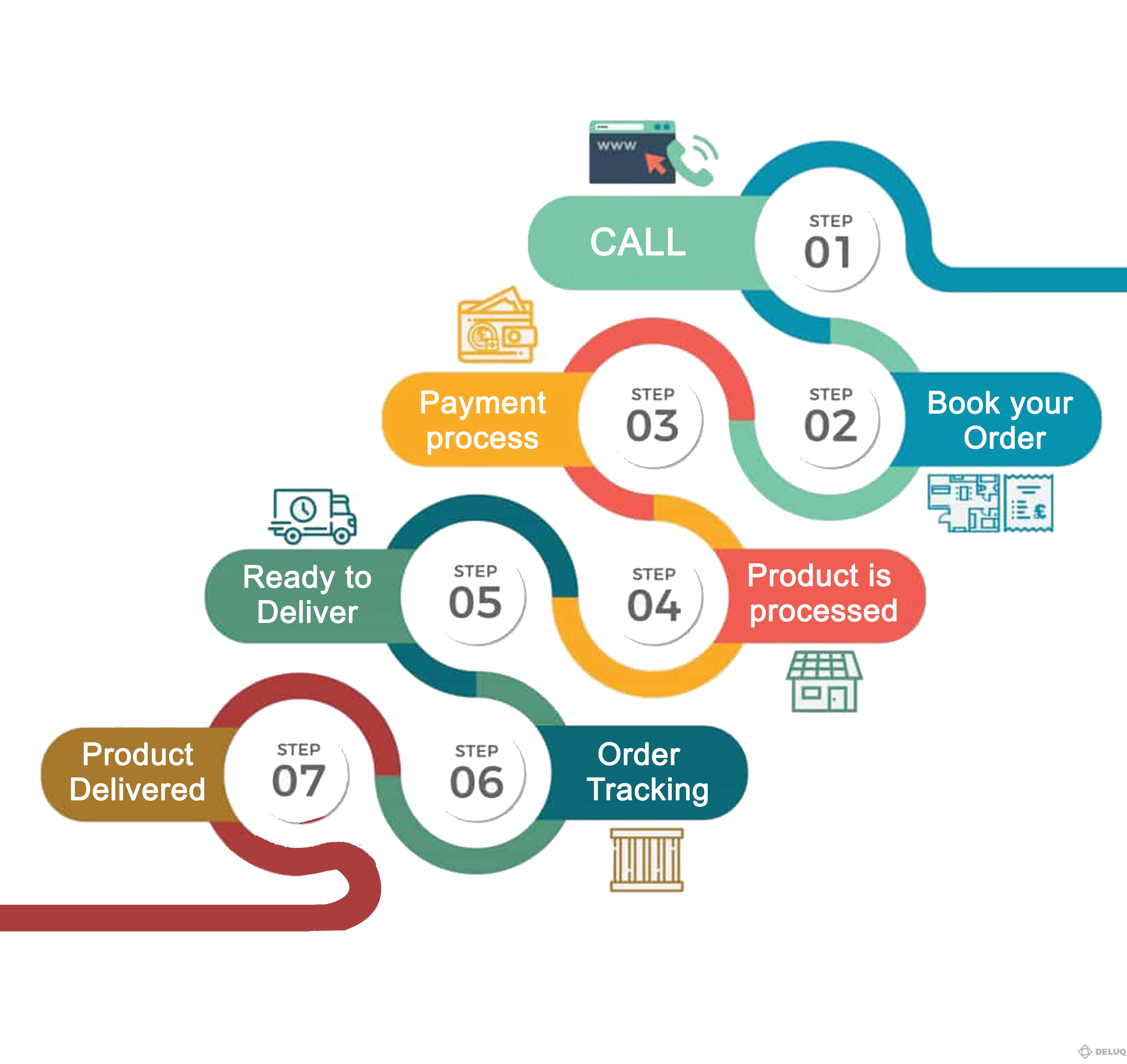 We have not just databases and inventories, we have personal relationship with sellers to find a machine that is not listed. We engage highly skilled engineer on contract with an average 20 years or more experience in unbundling and packing offset presses. We can arrange international shipping, road transport, and carry out the refurbishment and cleaning of machines.
All machinery requests can be supported ranging from a small machine move to replacing your whole printing and packaging facility. We are always happy to talk to you on the phone or meet you live during our frequent trips to discuss your requirements.
Even if you don't have a need, send us an email so we can meet you if we come to your location hence future engagements will be easier.
Location: Oakton, VA 22124
How we operate:
Understand your business model, specific process and the type of machineries you are interested. It is important to know what are your constraints and risks, as it will help us enable your success in the end.

We work on the identification of suitable machines across the US and Canada.

Once we firm up a longlist, we work with you on a detailed debrief around these machines so that we can jointly narrow our choices

We then get more technical specification, specific pictures of the current condition and also the complete history of the shortlist.

We provide our recommendation of suitability of the deal along with all the information. Our added counsel is based on our knowledge and prior history of such investments

You then finalize the best possible machine in your view and we work to secure or hold the machine for an inspection.

At this stage, we require a 10% upfront deposit that ensures good faith negotiation, inspection can continue.

You or a representative of your company is invited to the city of the prospective seller. The business owner of the machine is also engaged to be available for the visit.

You or your representative can discuss freely with the custodians and operators, if available. You can comprehensively inspect the machine to your satisfaction

If the machine meets your standards and satisfaction, we proceed to finalize the deal and subsequent modalities. Prior to finalization, we expect the customer to have secure financials.

We will provide detailed shipping and execution steps that will work for that machine and location.

For whatever reason during the pre-finalisation if the customer is not happy, we cancel and refund any deposit.

As soon the deal is inked, we work quickly to move the property to your factory/workshop. We carefully dismantle, pack and transport as per agreed contract.

We have experienced contract engineers who have thousands of hours of experience assembling and dismantling such machinery.

The deal is considered to be contractually complete when the shipment is boarded.

We continuously work with the customer until the machinery is set up in their location and they are satisfied.

We go out of our way to ensure satisfaction is fully guaranteed.